The results of the 2019 SuperValu TidyTowns competition were announced on Monday September 30th, by Mr Michael Ring TD, Minister for Rural and Community Development who's Department administer the competition and Mr Martin Kelleher Managing Director of Supervalu who sponsor the competition, now in their 28th year of sponsorship. Pictured above are members of the Glaslough TidyTowns committee who were named as Ireland's Tidiest Town for 2019.
Thank you to our Sponsors Supervalu and to all our special awards sponsors but most important of all,  thank you to all of the committees and their dedicated volunteers for entering the 2019 Supervalu Tidytowns competition. Without your hard work and commitment to making "your place a better place" there would be no competition at all. Congratulations and well done to everyone involved.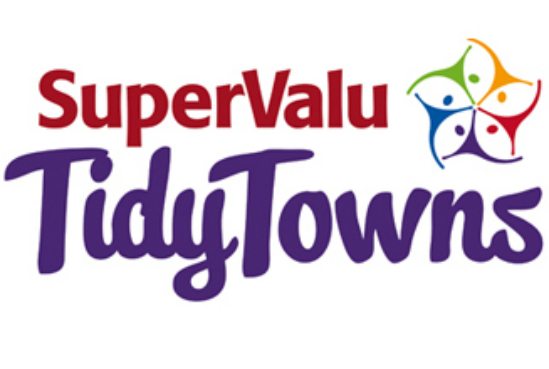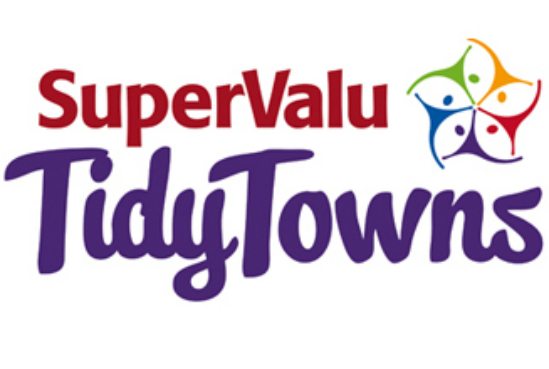 Our Sponsors
One of the longest running sponsorships in Ireland and one that we are extremely proud to be associated with.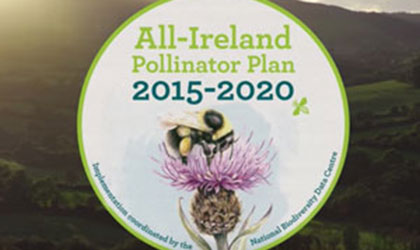 Read the latest news stories from SuperValu TidyTowns.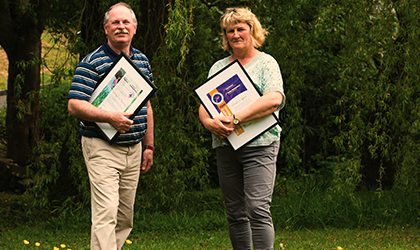 A collection of photos from years gone by. Take a trip down memory lane!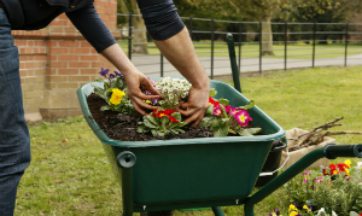 SuperValu have prepared a number of videos to inspire you to take on their upcycling challenge!