The 2019 SuperValu TidyTowns competition is now closed for entries. Adjudication for 2019 will commence on Saturday June 8th, and will conclude on Saturday August 4th. The results will be announced in The Helix on Monday September 30th, 2019 and Results Books and Adjudication Reports will issue to all entrants on that date. Results and Reports will also be available on this website from September 30th.  We would like to thank the record number of centres who entered the main competition and the many Special Awards for 2019 and wish each of you the very best of luck in the Competition. You are to be commended for the voluntary work each of you put in to make "your place" a better place.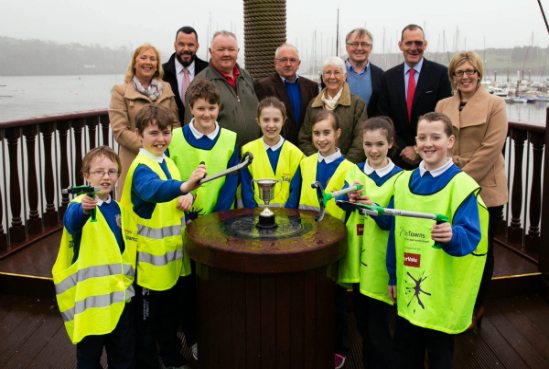 Get Involved
Looking for your local TidyTowns group? Or do you need some ideas or information regarding what you can do in your local area?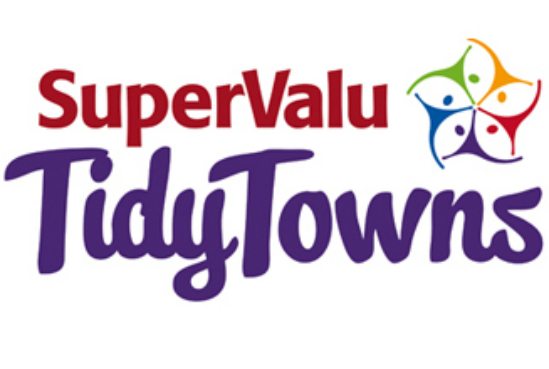 Our Sponsors
One of the longest running sponsorships in Ireland and one that we are extremely proud to be associated with.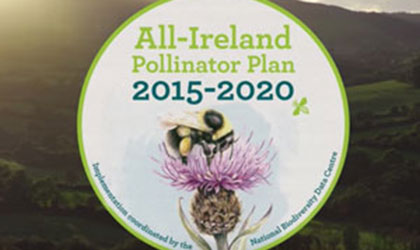 Click here to read the latest news stories from SuperValu TidyTowns.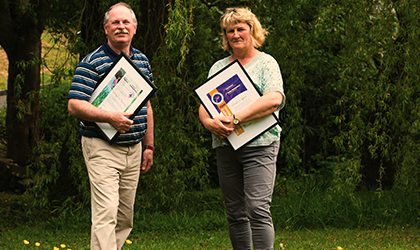 A collection of photos from years gone by. Take a trip down memory lane!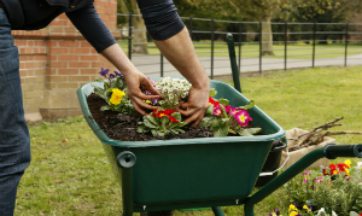 SuperValu have prepared a number of videos to inspire you to take on their upcycling challenge!