Minister Heather Humphreys extends closing date for TidyTowns funding of €1 million – See Press Release
---
Pobal will be administering the payment of this grant on behalf of the Department of Rural and Community Development. In light of the current restrictions as a result of COVID-19, Pobal will be communicating where possible with eligible groups via email.  It would be desirable therefore, if groups could submit their form electronically rather than going to a post office. While we accept that a small cohort do not have access to email, Pobal will post forms out to these groups in the coming days. If you have any query with regard to the grant or have not received communication from Pobal by early Friday, 19th March 2021, please contact them at tidytowns@pobal.ie or by phone to 01 5117 099.

Minister Heather Humphreys announces further funding of €1 million for TidyTowns groups

Minister for Rural and Community Development, Heather Humphreys T.D., has today (24th December 2020) announced further funding of €1 million to help TidyTowns groups to prepare for the 2021 SuperValu TidyTowns competition. This allocation will provide €1,000 for every eligible TidyTowns group in the country.

The funding announced by the Minister is in addition to €1.4 million allocated to these groups at the end of last year, some of which will also be used to help them prepare for the 2021 competition.

Announcing the funding, Minister Humphreys said:

"The SuperValu TidyTowns competition has been in existence since 1958 and continues to grow in popularity, with a record 924 entries received in 2019.

"While the competition did not proceed in 2020 because of the COVID-19 pandemic, I have given a commitment that the 2021 competition will go ahead, under an adapted format, if necessary, to comply with public health guidelines.  

"With this in mind I was keen to provide some funding to support the efforts of the TidyTowns groups in preparing for next year's competition and to say 'thank you' for the way in which they have made all of our towns and villages better places to live. This year, more than ever, we have seen and appreciated the huge contribution the TidyTowns groups make to our neighbourhoods. Many of them remobilised their efforts to be part of the volunteer response under the Community Call initiative, helping vulnerable and isolated people to cope with the impact of COVID-19."

Minister Humphreys continued:

"The funding of €1,000 to each eligible group is being provided as a top-up to funding provided at the end of 2019.

For next year's competition, in particular, I am encouraging groups availing of the funding to think about projects based around their green spaces and parks, and also projects that are sensitive to our biodiversity and promote sustainable living. TidyTowns groups are already at the forefront in developing wild flower meadows, pollinator-friendly planting, and initiatives to support our wildlife. I hope this funding can help further support such initiatives, such as local community gardens and allotments." 

In total, there are 987 eligible TidyTowns groups registered across the country. All eligible groups will be contacted in the coming weeks with details of how to apply for the extra funding.





Each local authority (county council) has established a Community Response Forum to coordinate COVID-19 related community supports. As part of this, each local authority has established a helpline that vulnerable people or those who are staying at home can phone if they are looking for basic services such as delivery of food or meals, or transport for essential trips.
A list of the numbers to call in your own area can be found here; Community Response Forum Phone Numbers .
ALONE, the national charity for older people, is partnering each COVID-19 Community Response Forum. If you need to talk or are looking for support, you can call them on 0818 222 024 or your call can be directed from your local COVID-19 Community Response Forum helpline.
Further information and support around COVID-19 (Coronavirus) can be found on the HSE website here; HSE Covid-19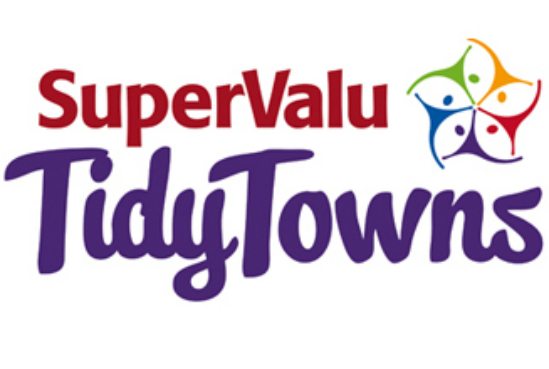 Launch of the 2020 SuperValu TidyTowns – Rescheduled.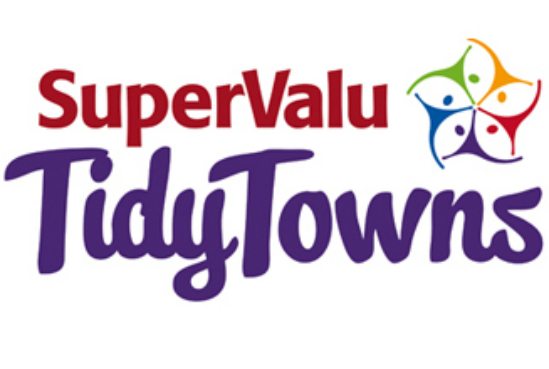 Our Sponsors
One of the longest running sponsorships in Ireland and one that we are extremely proud to be associated with.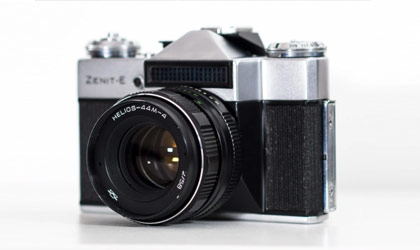 Tidy Towns Photography Competition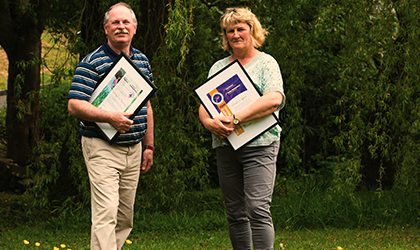 A collection of photos from years gone by. Take a trip down memory lane!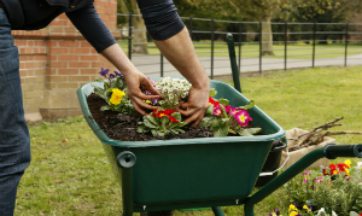 SuperValu have prepared a number of videos to inspire you to take on their upcycling challenge!