Above – Members of Listowel TidyTowns committee at the Helix being presented with the trophy for Ireland's Tidiest Town for 2018 by Mr Michael Ring TD Minister for Rural and Community Development and Mr Martin Kelleher Managing Director of Supervalu. The SuperValu TidyTowns competition celebrates its 60th anniversary this year and has been sponsored by Supervalu for the past 27 years.
Results Booklet 2018
→
2018 Reports
→
TidyTowns Grant 2018
At the announcement of the 2018 SuperValu TidyTowns results in September, Minister for Rural and Community Development, Michael Ring TD announced a package of funding totalling €1.4 Million to TidyTowns committees who entered the SuperValu TidyTowns competition in any of the last three years. Entry forms have issued to all eligible TidyTowns committees.
Payments are currently being processed so please ensure your application has been submitted.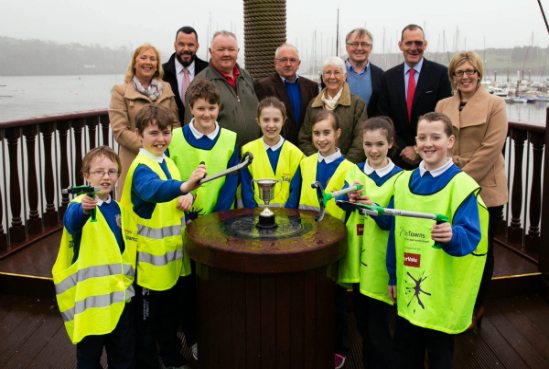 Get Involved
Looking for your local TidyTowns group? Or do you need some ideas or information regarding what you can do in your local area?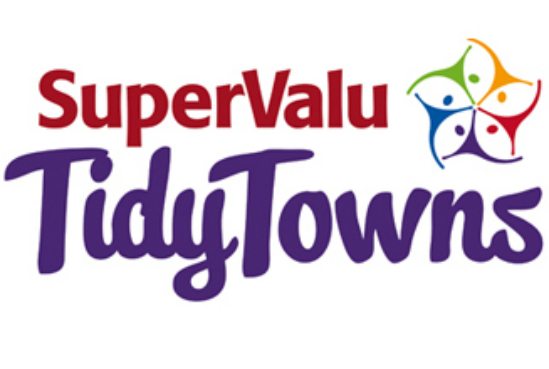 Our Sponsors
One of the longest running sponsorships in Ireland and one that we are extremely proud to be associated with.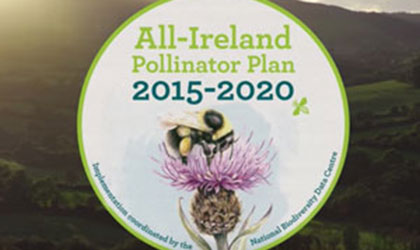 Click here to read the latest news stories from SuperValu TidyTowns.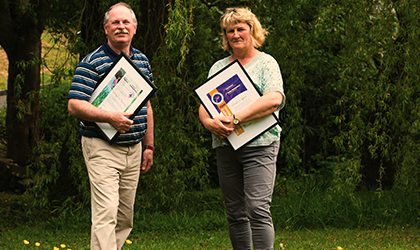 A collection of photos from years gone by. Take a trip down memory lane!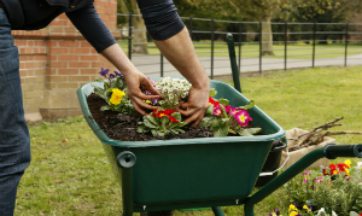 SuperValu have prepared a number of videos to inspire you to take on their upcycling challenge!