ENTRIES NOW CLOSED FOR 2018
TIDYTOWNS COMPETITION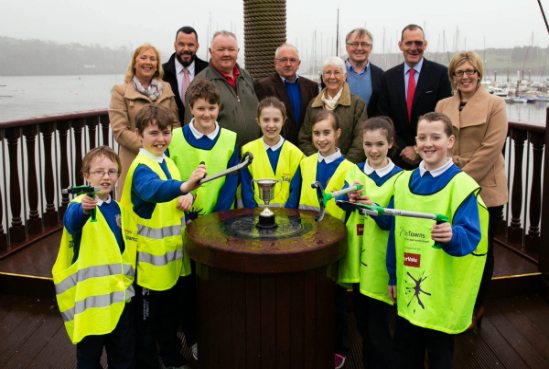 Get Involved
Looking for your local TidyTowns group? Or do you need some ideas or information regarding what you can do in your local area?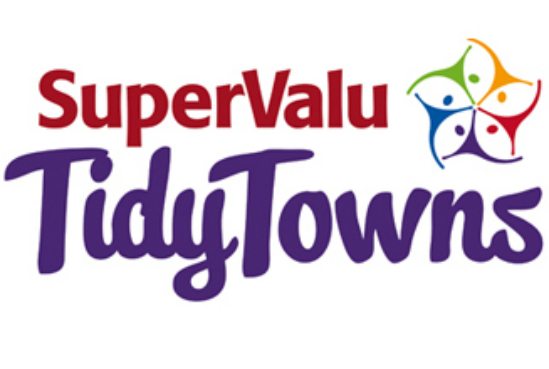 Our Sponsors
One of the longest running sponsorships in Ireland and one that we are extremely proud to be associated with.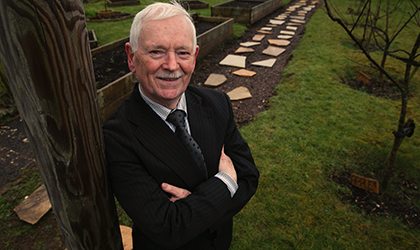 Click here to read the latest news stories from SuperValu TidyTowns.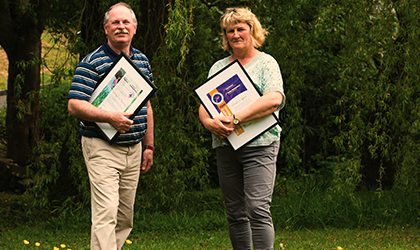 A collection of photos from years gone by. Take a trip down memory lane!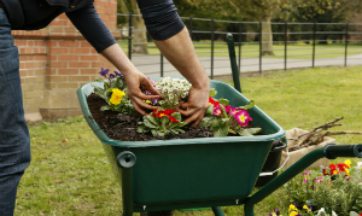 SuperValu have prepared a number of videos to inspire you to take on their upcycling challenge!