SuperValu TidyTowns Competition 2020: Impact of COVID-19
The 2020 SuperValu TidyTowns was due to be launched on March 26th last. In line with ongoing instructions issued by the Government of Ireland in respect of COVID-19 (Coronavirus), the launch of the 2020 SuperValu TidyTowns competition has been deferred until at least April 19th. The arrangements for the 2020 competition will be announced after April 19th based on the public health guidance at that time.
We would ask you not to worry about TidyTowns projects or works that you would normally complete at this time of year. For now, we call on our TidyTowns groups throughout the country to stay at home wherever possible.  Staying at home is the best way to minimise the risk of COVID-19 to your friends, families and communities. Please see www.gov.ie/health-covid-19 for regular updates..
Each local authority (county council) has established a Community Response Forum to coordinate COVID-19 related community supports. As part of this, each local authority has established a helpline that vulnerable people or those who are staying at home can phone if they are looking for basic services such as delivery of food or meals, or transport for essential trips.
A list of the numbers to call in your own area can be found here; Community Response Forum Phone Numbers .
ALONE, the national charity for older people, is partnering each COVID-19 Community Response Forum. If you need to talk or are looking for support, you can call them on 0818 222 024 or your call can be directed from your local COVID-19 Community Response Forum helpline.
Further information and support around COVID-19 (Coronavirus) can be found on the HSE website here; HSE Covid-19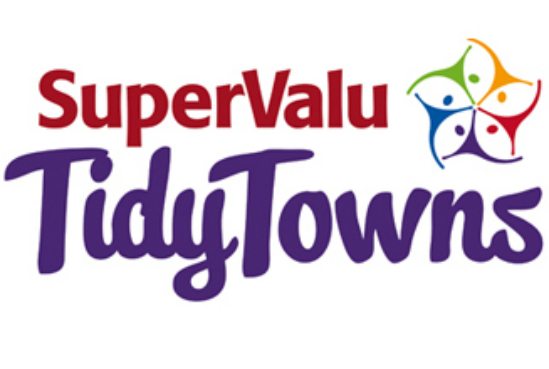 Launch of the 2020 SuperValu TidyTowns – Rescheduled.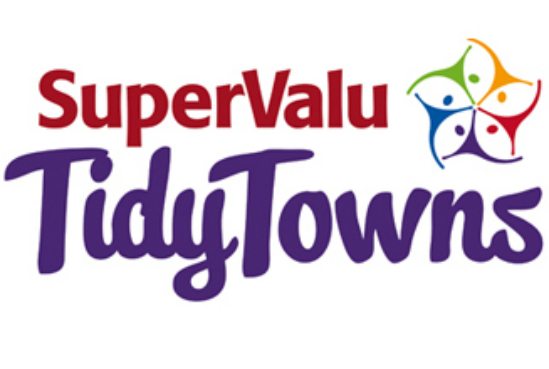 Our Sponsors
One of the longest running sponsorships in Ireland and one that we are extremely proud to be associated with.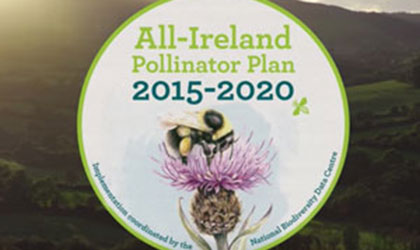 Read the latest news stories from SuperValu TidyTowns.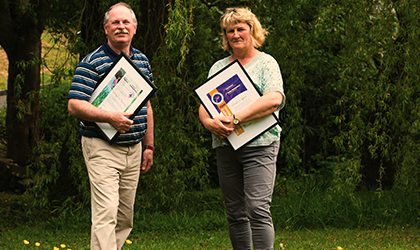 A collection of photos from years gone by. Take a trip down memory lane!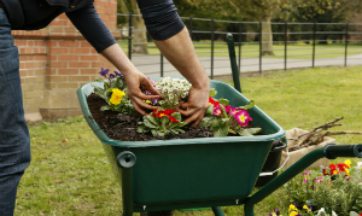 SuperValu have prepared a number of videos to inspire you to take on their upcycling challenge!