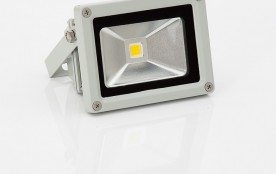 The Better Energy Communities scheme 2017, which is administered by the Sustainable Energy Authority of Ireland (SEAI,) will offer €30 million in grant supports for community energy projects this year.
The scheme has supported over 300 energy efficient projects in the last five years and as a result, over 15,000 homes and community buildings have received energy efficiency upgrades.
There is an extra €10 million increase in funding for this year compared to last year.
The deadline to apply is Friday, February 17th and applicants should expect to hear notification from the SEAI in April.
To read more about this scheme and to download an application form, please visit
http://www.seai.ie/Grants/Better_Energy_Communities/
Story Source: SEAI.ie
Photo Source: Pixabay